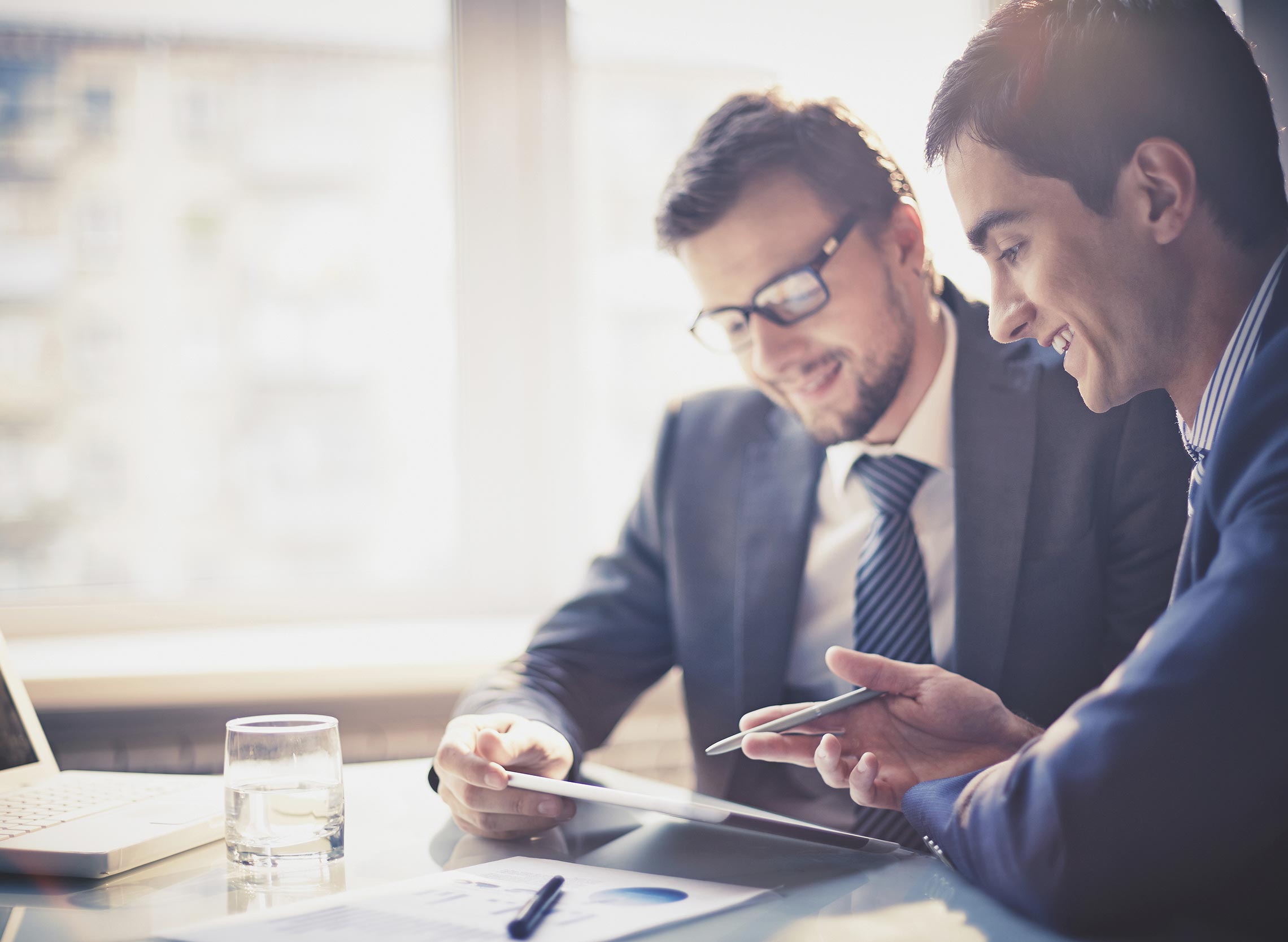 The NZPF National Office is located in the central business district in Wellington. The President works from the National Office and is supported by three staff members.  
The Executive Officer position is currently held by Liz Hawes. Liz is responsible for communications, including editing New Zealand Principal, editing the Principal Matters, managing the website, media relations and Government relations.
She also prepares submissions, and speeches for the President and works with the Business Partners' Team in preparing contracts and communications with business partners. 
The Office Manager is Sadie O'Rourke. She takes care of the day-to-day office functions and is likely to be your first point of contact with the National Office. Sadie is also Personal Assistant to the President, which entails a range of tasks including diary management and budget consultation.   
The Office Administrator is Nina Netherclift and she provides support to the Office Manager, Executive Officer and the President.
​
To email any of the NZPF National Office team please click on their names below.